Our rural locations provide a refuge where you can learn a new way of life.
We have been a haven for individuals struggling to overcome addiction to alcohol and drugs since 1985.
Our staff is dedicated and sensitive to the needs of those we serve. We maintain a family atmosphere, which contributes to your success.
We maintain accreditation by the Joint Commission of Accreditation of Healthcare Organizations (JCAHO). Our highest acclaim, however, comes not from agencies and organizations, but from clients and their families whose lives are significantly changed as a result of their experience at Tara.
LOOK AT TARA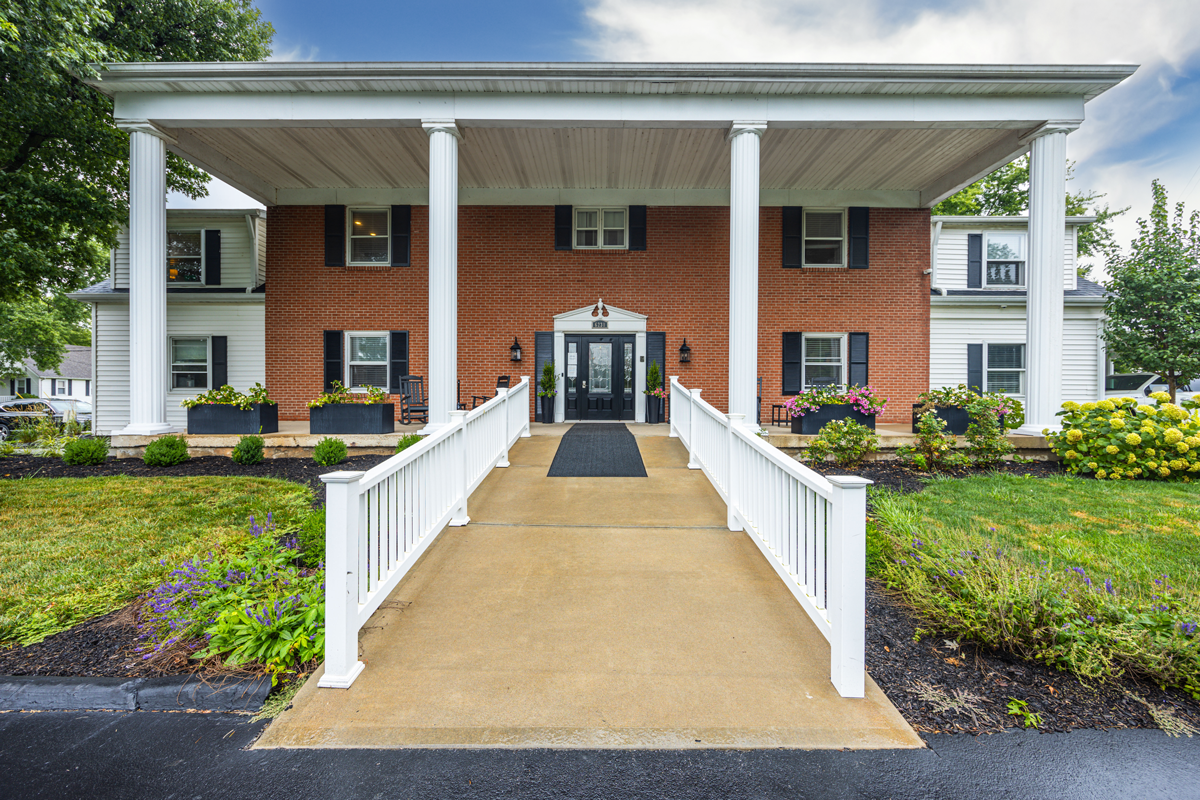 Ann's Story.
Ann Daugherty knew firsthand how alcoholism and drug addiction could affect the lives of families and loved ones.
Her personal pain as a result of her brother's death at 36 from alcoholism inspired her to help others.
Ann worked for several years as a master's level psychiatric nurse and therapist, specializing in the field of addiction for most of her career. Through her prior employment, she became aware of a grant available for the treatment of women with addictions.
She researched and wrote a grant proposal to open the original eight-bed Residential Program. A location for the facility was not an obstacle for her, as she had a history of opening her home to those in need. Her efforts were rewarded in July 1985, with funding for Tara.
Throughout the years, Ann recognized the multiple needs of individuals served, which resulted in program and facility expansion. In July, 1996 Tara became a Managed Care Provider offering a full continuum of services for men and women.
Although diagnosed with Stage IV Colon Cancer in 2003, she remained the Chief Executive Officer until July 2006. At that time she presented her eldest daughter, Theresa Matthews, to the Board of Directors as her successor, noting that she had worked closely with her since Tara's inception. Ann's fight ended August 25, 2008. Her mission and vision have been embraced by many and still continue today.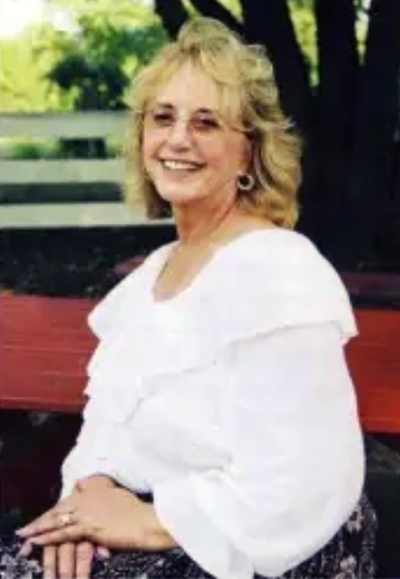 ---

Our Mission and Vision.
Our mission is to provide quality care to individuals and families affected by alcoholism and/or drug addiction by promoting lifelong continued recovery. We are Indiana's model Alcohol and Drug Treatment and Training Center. Our professionals provide a complete continuum of care to enhance the health and recovery of individuals, family and communities.
We believe God is the ultimate healer and that through abstinence miracles can happen in an individual's life. Today, we are here to partner with you as you begin the healing process.
Our Core Values.
By the Numbers.
Tara Treatment Center's Impact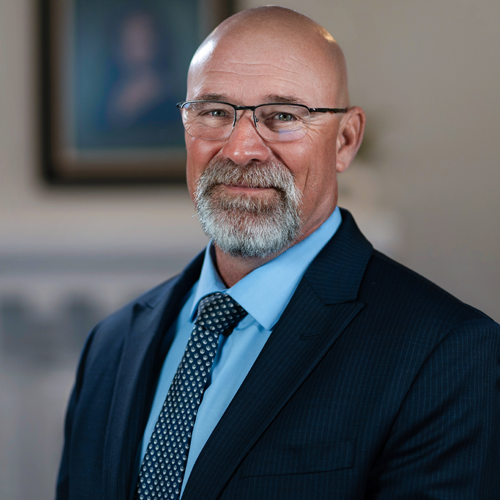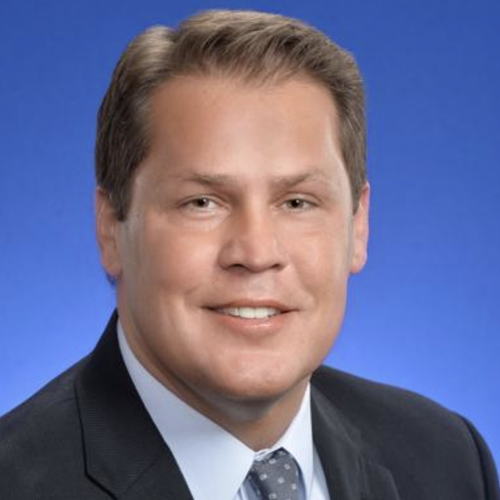 Steve Jarosinski
Vice President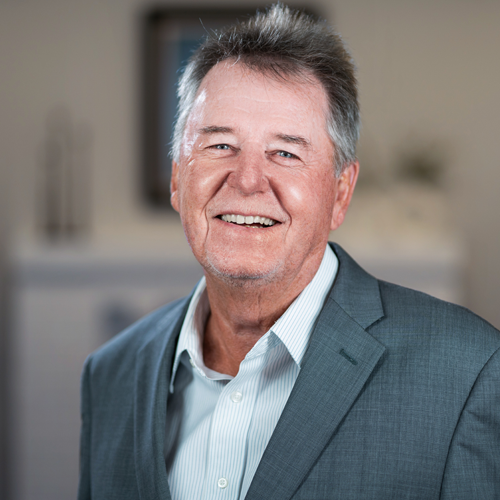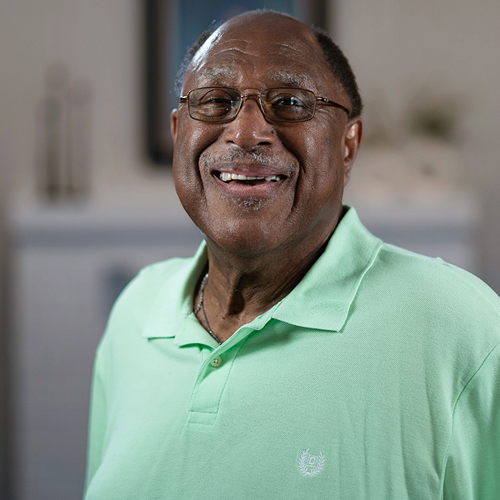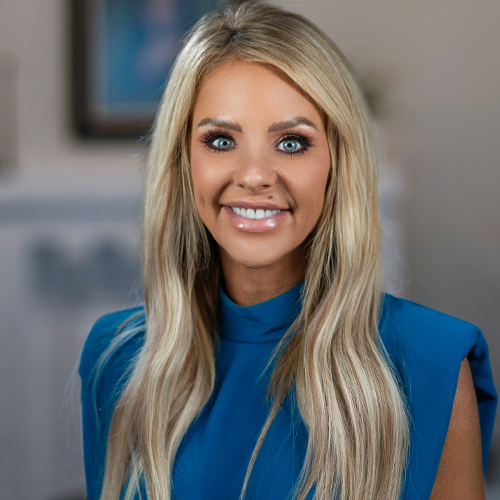 Heather MacWilliams
Member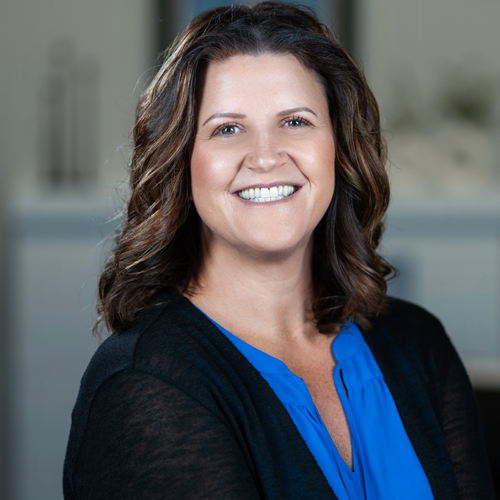 Jennnifer Fillmore
Member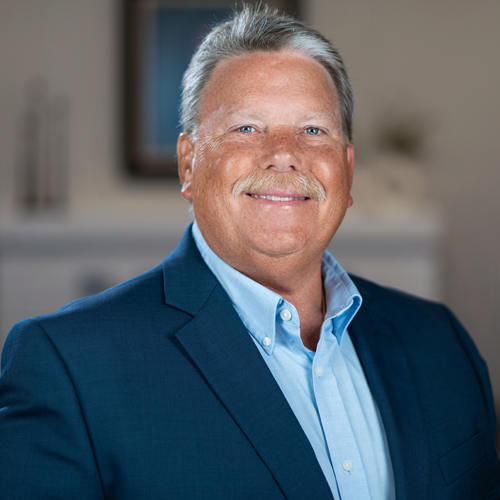 Make Today the Day.
Are you ready to make today the day to get healthy? Are you committed to regain control of your life?
We begin with a free assessment of you and your addiction, using the American Society of Addiction Medicine criteria. We will identify your needs and determine your appropriate level of care.
GET HELP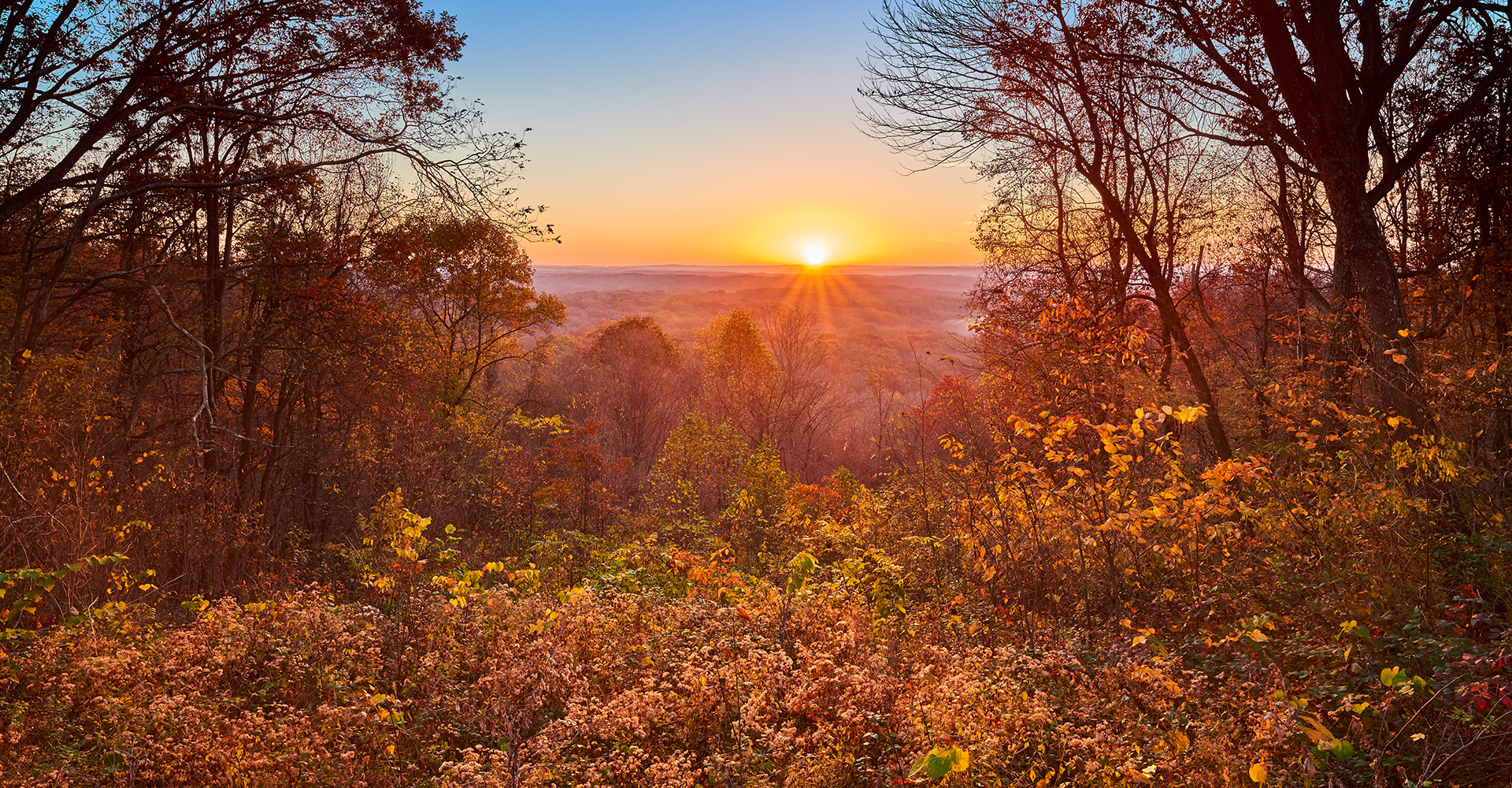 This place was amazing! I got so much out of Tara! I took so many coping skills for life in recovery.
Just do it. If you need help beyond your own ability to stay sober, you will be shown love even if you don't love yourself.
Amazing staff and very organized... For yourself, friends and loved ones, this is worth it...