We believe in a holistic approach that addresses the mind, body and spirit.
You may have little hope when entering Tara Treatment Center. You likely need to develop faith in something other than alcohol and/or drugs.
Our programs are spiritual in nature and help many to re-establish their faith.
By incorporating concepts of the 12-step programs, evidence based therapy and psycho-educational components, you will begin a journey of spiritual, mental and emotional wellness.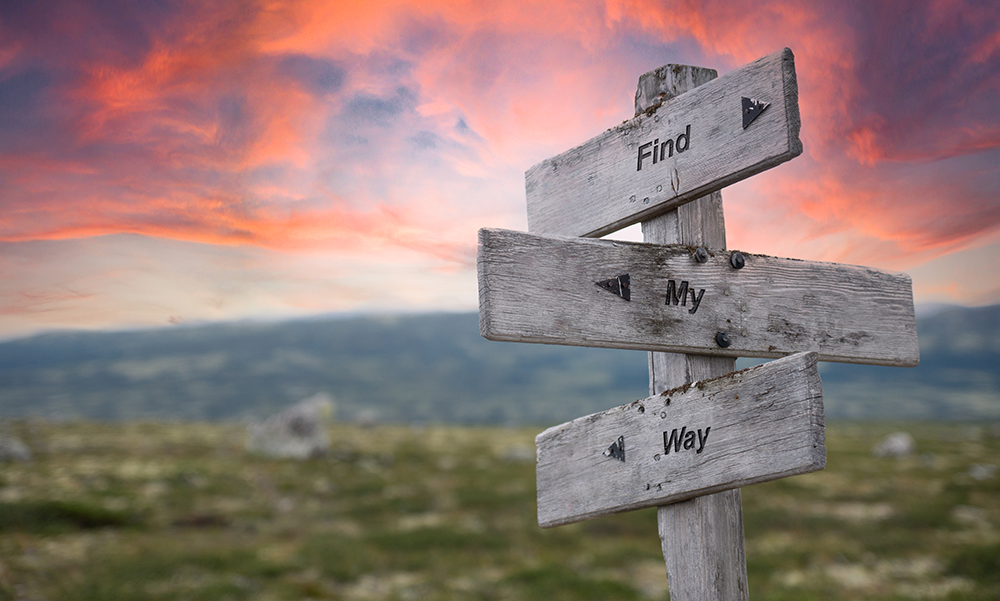 What is Possible.
On average, across four weeks of treatment, our clients experience:
Cravings
82%
---
Depression
55%
---
Quality of Life
81%
---
Spirituality
61%
---
A Typical Day.
Our schedule is structured to include: Counseling, Group Sessions, Recreation, Fellowship and Free Time. Actual schedules vary from day to day.
7:30 a.m. - Morning Meditation
8 a.m. - Breakfast
9:30 a.m. - Morning Group
11:45 a.m. - Lunch/Fellowship
12:30 p.m. - Counseling Session
2 p.m. - Afternoon Group
3 p.m. - Education Session
5:15 p.m. - Dinner
6 p.m. - Personal/Recreation Time
7 p.m. - AA Meeting/Alumni Presentation
10 p.m. - Study/Quiet Time
Make Today the Day.
Are you ready to make today the day to get healthy? Are you committed to regain control of your life?
We begin with a free assessment of you and your addiction, using the American Society of Addiction Medicine criteria. We will identify your needs and determine your appropriate level of care.
GET HELP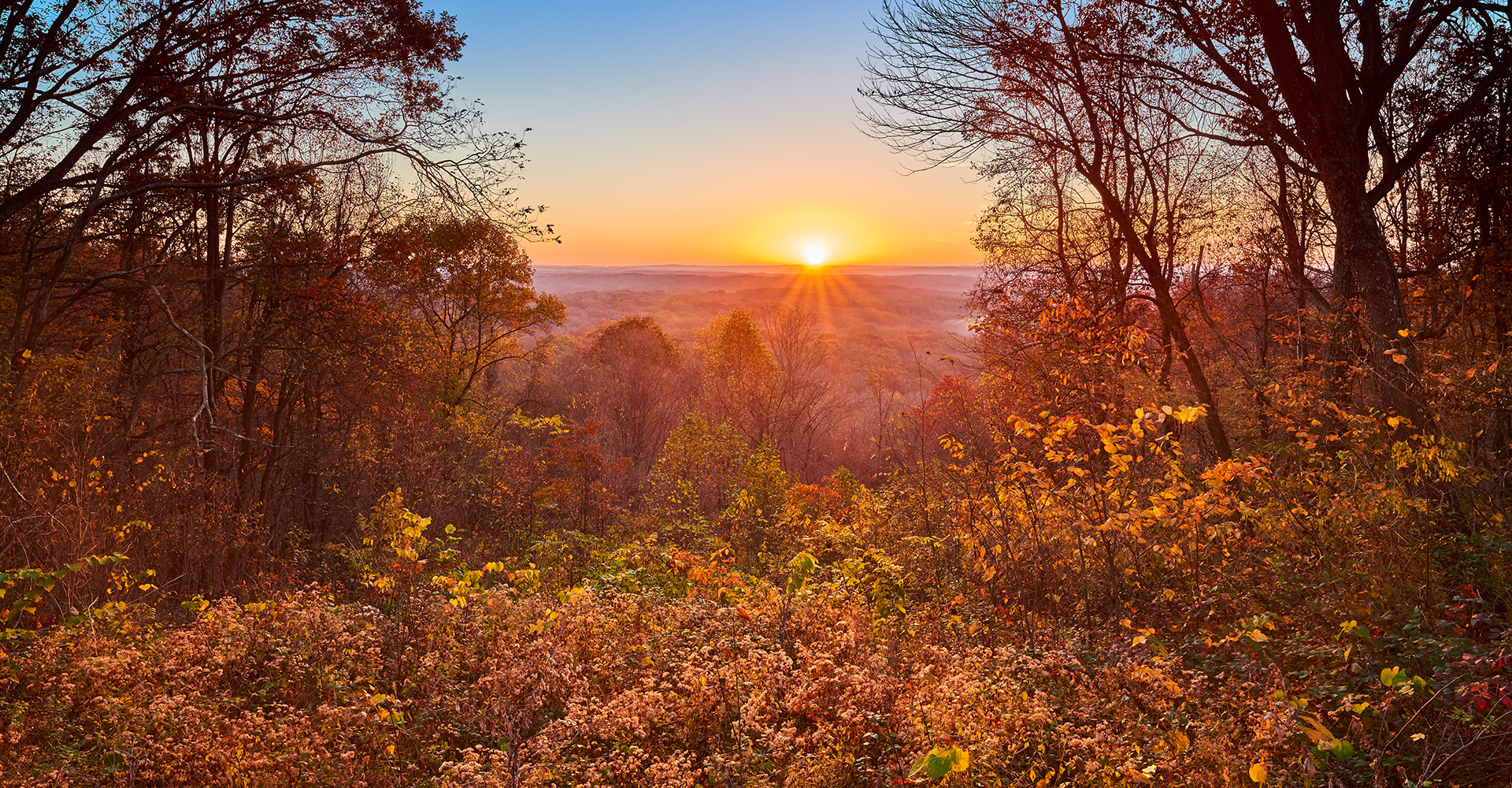 This place was amazing! I got so much out of Tara! I took so many coping skills for life in recovery.
Just do it. If you need help beyond your own ability to stay sober, you will be shown love even if you don't love yourself.
Amazing staff and very organized... For yourself, friends and loved ones, this is worth it...